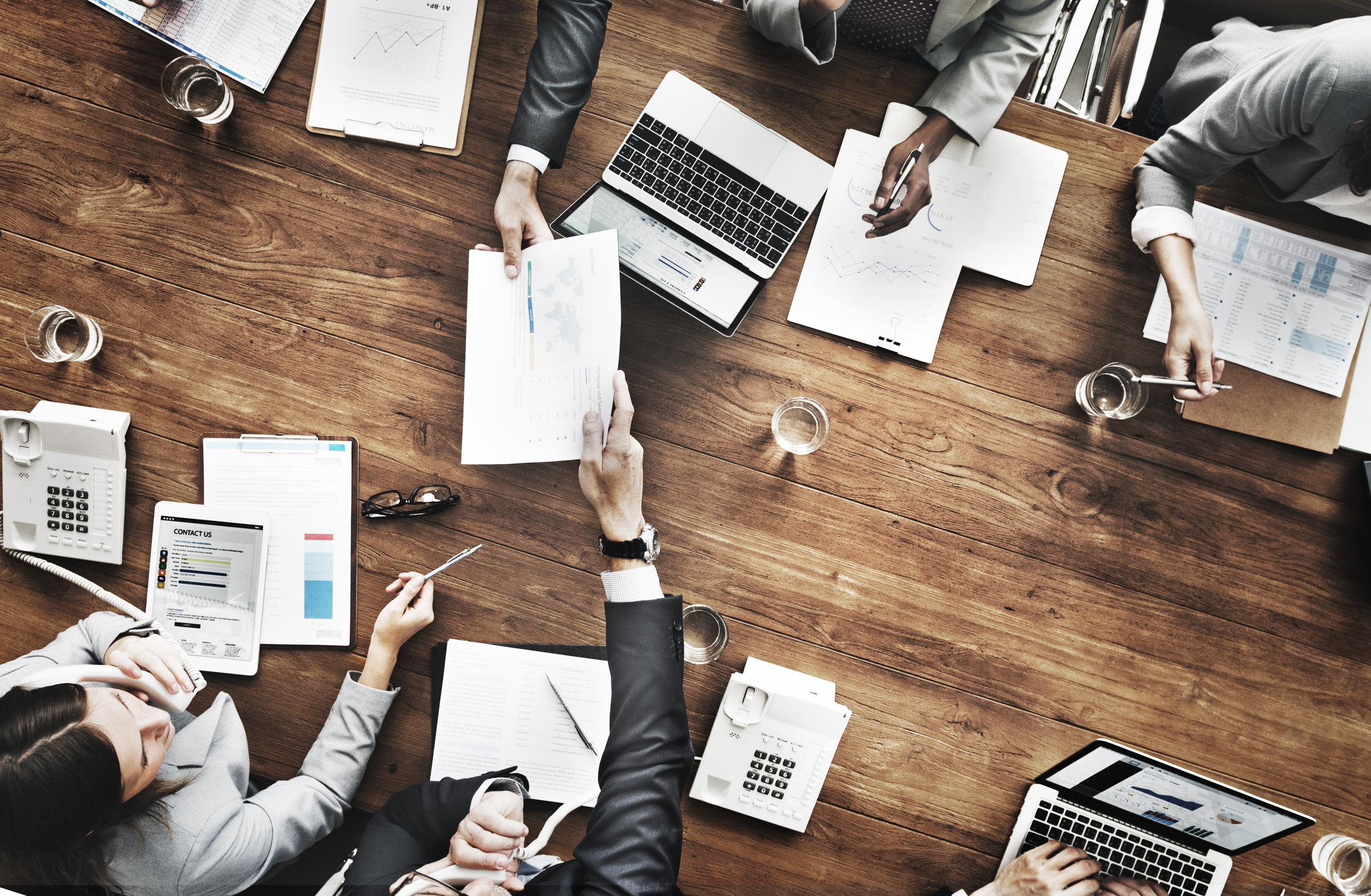 Ce-PIM is a national resource in the emerging field of implementation science,
focused on developing and applying implementation methodology.
Check out how Ce-PIM can help you!
What is implementation science?

How can this field address the challenges of scaling up evidence-based interventions?
How To: Adapting implementation strategies to improve adoption, fidelity, reach, and sustainment of evidence-based programs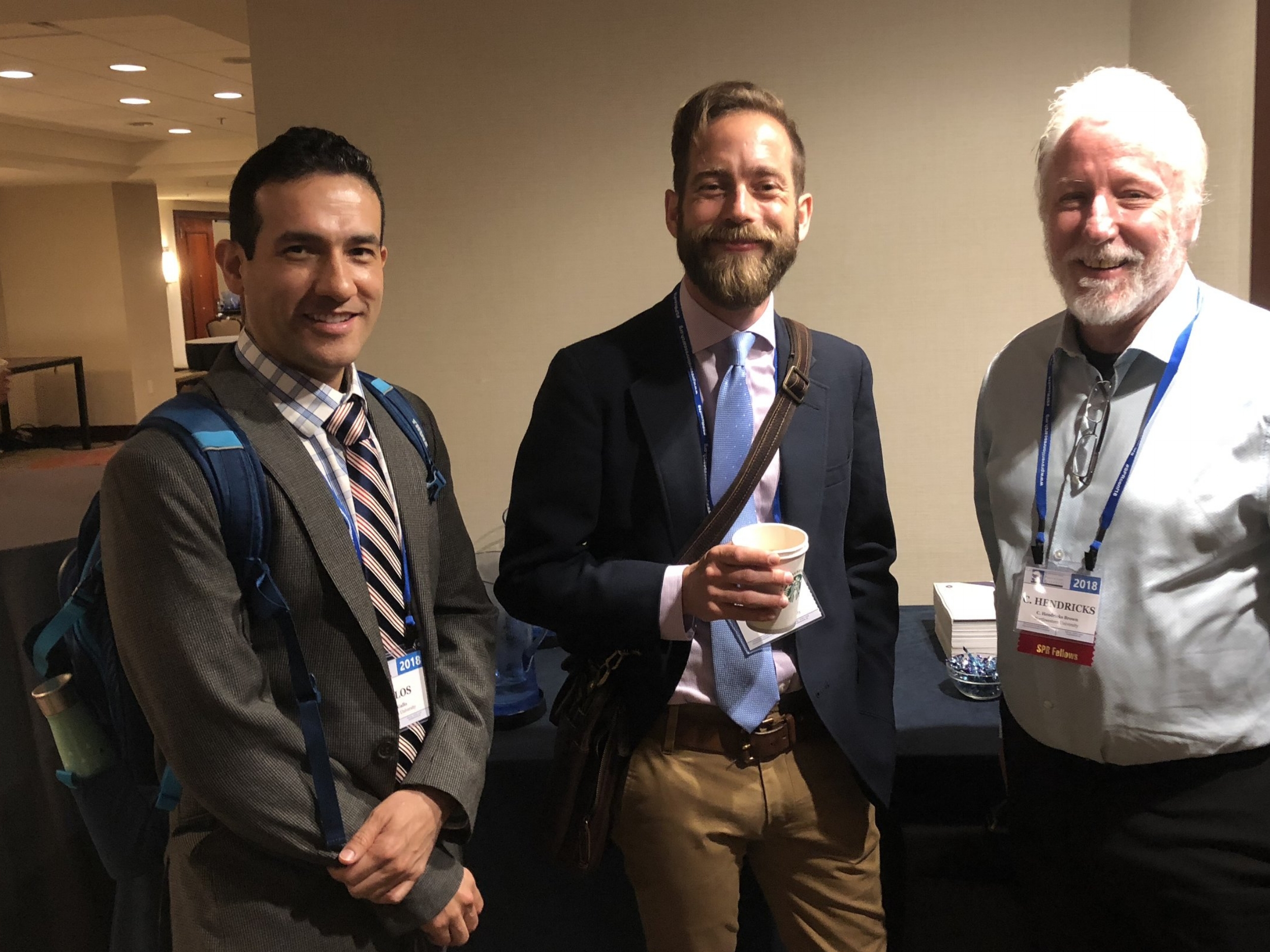 Want to add implementation science to your next grant proposal or publication?